Success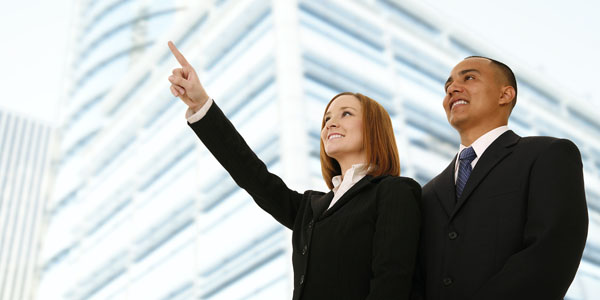 We want your job applications to succeed, and it's no fluke that we have an outstanding track record helping senior level clients across the world succeed in their job applications.
If we used the same methods and the same general freelancers as other resume companies we would probably get similar results. However, we don't, and our clients are grateful for this. After all, we want our clients to achieve better results than their competitors, and this isn't going to happen if we use the same pool of writers, and the same standard methods as everyone else.
Our methods are new, radical and higher impact. Moreover, we are confident that we have the very best writers in the resume writing sector. In addition to their own vast experience and natural creative writing talent our consultants also pride themselves on the quality of service they provide; regularly going the extra mile to help ensure success for our clients.
Clients regularly recommend us to their friends and colleagues, and this contributes to our own particular success. However, it is cyclic, and we are only successful because we help you become successful too.
We would be happy to help you in the next chapter of your own success story so please feel free to browse our website, contact us with any questions, or order our services directly online.
Want to succeed?
We can help you do just that!